While some marketing strategies work on some products, there are those that don't. There are certain angles that need consideration to properly highlight the product that will create an urge or a need to purchase.
Car seat covers protect your car seat and provide additional comfort and convenience. It comes in varying styles and features that bring ease in cleaning, maintaining, resisting wear and tear, spills, and other kinds of damages that may occur. Hence, when marketing a car seat cover, simply putting it out there and enumerating its features won't cut it. It has to induce a need for it.
What To Highlight When Promoting Car Seat Covers?
Colour and Style
Although this may come last in terms of functionality, there are car owners who want their car interior to not only deliver comfort but also be aesthetically appealing. If your car seat covers come in various colours, consumers will have options to choose from that will go well with their existing car interior look. Additionally, aesthetics can greatly alter the look of an old car into something fresh and revamped. Hence, colour and style can also help impact your customer's purchase decisions.
All-Around Function
Every potential buyer of a car seat cover will look for one that will serve all its purpose. One can't enjoy the product simply by making a car seat cover that looks good, it has to function pristinely to fulfil its intended purpose. So, when marketing car seat covers, it will require you to highlight comfortability, breathability, durability, and damage resistance. Moreover, car seat cover often needs cleaning, thus, it is best to market an easy to clean car seat cover to give your product more edge.
Pet-Friendly
Of course, furry friends would also love a comfortable joy ride with their favourite human. Selling a car seat cover that will bring no hassle to owners when they let their pet tag along with them in the car will make your product even more enticing. The kind of materials used are crucial when it comes to considering pets in the car. Additionally, provided that pets will scratch or bite car seat covers, it is ideal to feature the level of durability of the product. Also, the degree of protection must be highlighted to let your potential consumers know that what they are buying is worth every penny. One of the best material used in car seat cover is neoprene. Neoprene is the main fabric used for scuba suits, which, project that it is durable, waterproof, and easy to clean. On top of that, it has excellent airflow and is stretchable, hence, it can be made in a manner of perfectly fitting it to any shape and size of car seats.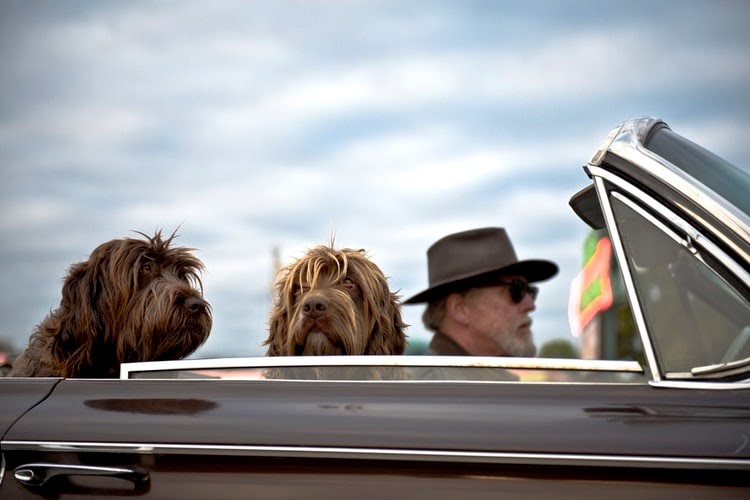 Kid-Friendly
Kid-friendly may not be often highlighted in marketing car seat covers, however, kids are also often in the car as much as the parents. If your car seat cover has features incorporated especially for kids, it can also become a great selling point. Car seat covers with separate guards that will safeguard the back area of the front seat against scuff, extra pockets for books, toys, and travel essentials will promote a well-rounded car seat cover that can cater to all the needs of a family inside the car.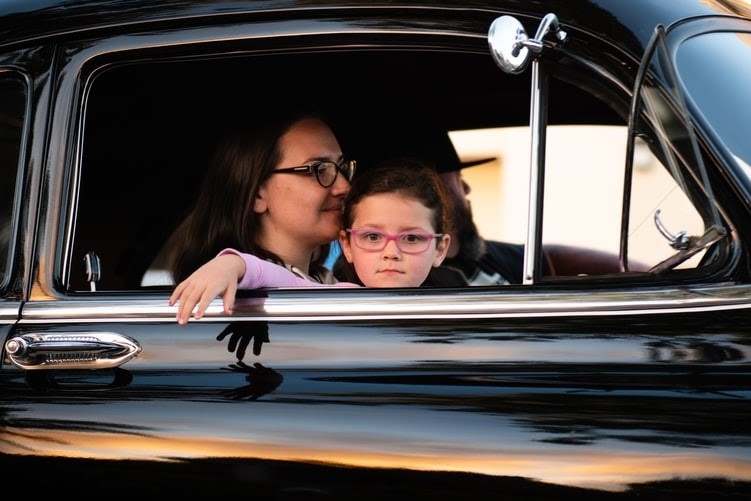 Car seat covers nowadays are essential due to multiple reasons. Some even install them before selling their car to increase market value and enhance aesthetics. There are many benefits you can highlight in your marketing strategies. But, it will largely depend on your target market and their spending capacity.