Properly structured data gains a lot of snippet advantages to search results. The use of "how-to" data structuring explicitly taps or catches the attention of web crawlers to pick up your content that shows ways of "how-tos" tasks. Walking through your readers with clearly and briefly structured contents of sets of steps with photos and videos will have a great chance to place your content on top of SERPs.
Structuring Data for Local Businesses
Typically, when customers look for a local business on Google, they are expecting detailed information about the brand or business. Usually, it comes with a roundabout of local businesses related to their inquiry.
For local businesses, the aim is to provide search engines with all the information needed to clearly explain the landscape of the business. Additionally, it is coupled with business listings and the most important data such as business name, address, and contact information.
Moreover, it is also vital to provide search engines opening and closing hours, reviews, mission, vision, and other data that helps readers know the whereabouts of the business and its credibility.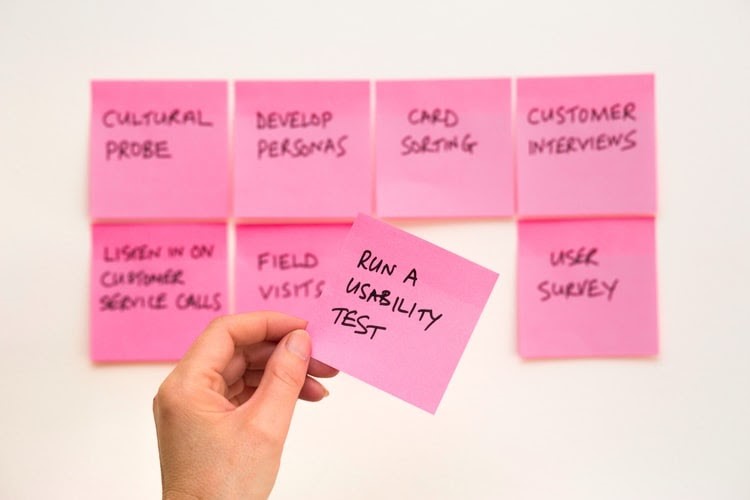 Structuring Data for Events
Online events are gradually faltering the global market. Events are effective in introducing a certain brand or product to consumers. There are ways for event marketing materials to promote and for the target market to discover that will lead to attendance.
An event structured data has a higher chance to get discovered by the target niche. Also, it has a better chance of achieving interactive results. Google provides ways that ensure your event promotion will appear within the range of credible events.
You can opt for using third-party websites as long as they are able to properly resent your event in ways that clearly show what the event is all about.
Implement structured event data using plugins or Data Highlighter for higher chances of discovery.
You can edit your HTML of your event pages relating to the essential event structure data required.
Structuring Data for Recipe
For websites that tap home cooks, properly structured "how-tos" cooking techniques and recipes are very useful in ranking up in Google. The important data that needs to be disclosed to users are nutritional information of the recipe, how to prepare and cook it, reviews and ratings of people who actually tried it, and other kitchen tips that will better or elevate the recipe.
Recipe listings need structured data for snippets to pick it up and include it in the organic recipe listings and within the range of other credible cooking websites. Including reviews and ratings from readers will add more enticing quality to your recipes. Also, it is important to provide nutritional facts and calorie counts for conscious home cooks.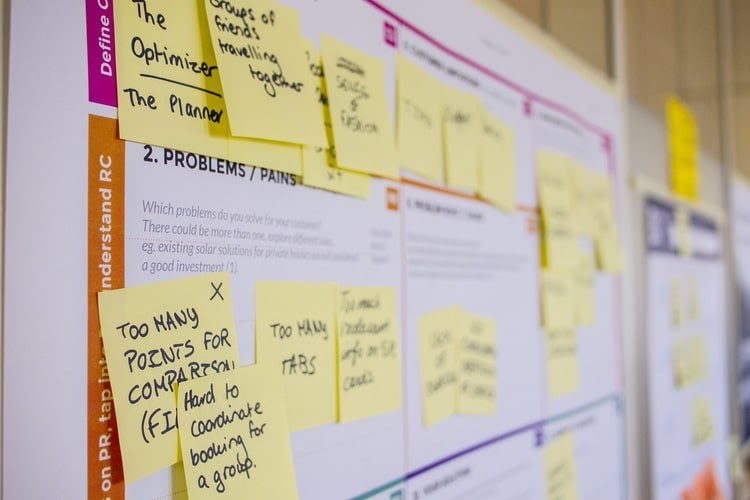 Structuring Data for Course Contents
For websites that offer courses and masterclasses, it is crucial to structure data for positive and organic search ranks. To correctly structure data, it is relevant to accurately display information about a particular course, other courses offered, and series of related courses to complete.
Additionally, structuring data will give websites the chance to rank their pages on the course listings along with the other credible websites. Through this, students will be able to come across their pages and know about their services.
Detailed information about your brand, courses, recipes, and other crucial content online will boost your chance to organic ranking. Creating content that answers the query of readers upon hitting that search button will help your website gain credibility, rank, and visibility as long as your contents are factual, informative, and clear.